Learn programming from home with the E-mma association! Discover our schedule for the upcoming live coding sessions or follow the replay of our sessions for 8 to 12 years olds and 13 to 16 years olds.
These contents are accessible to all without any particular requirements in coding, thanks to our resources. So don't wait any longer and start your first computer program 👇
Our next #CodeAtHome workshops
No workshops are planned for the next 30 days.
Watch the replay of the previous workshops on YouTube.
Supports of #CodeAtHome
Institutional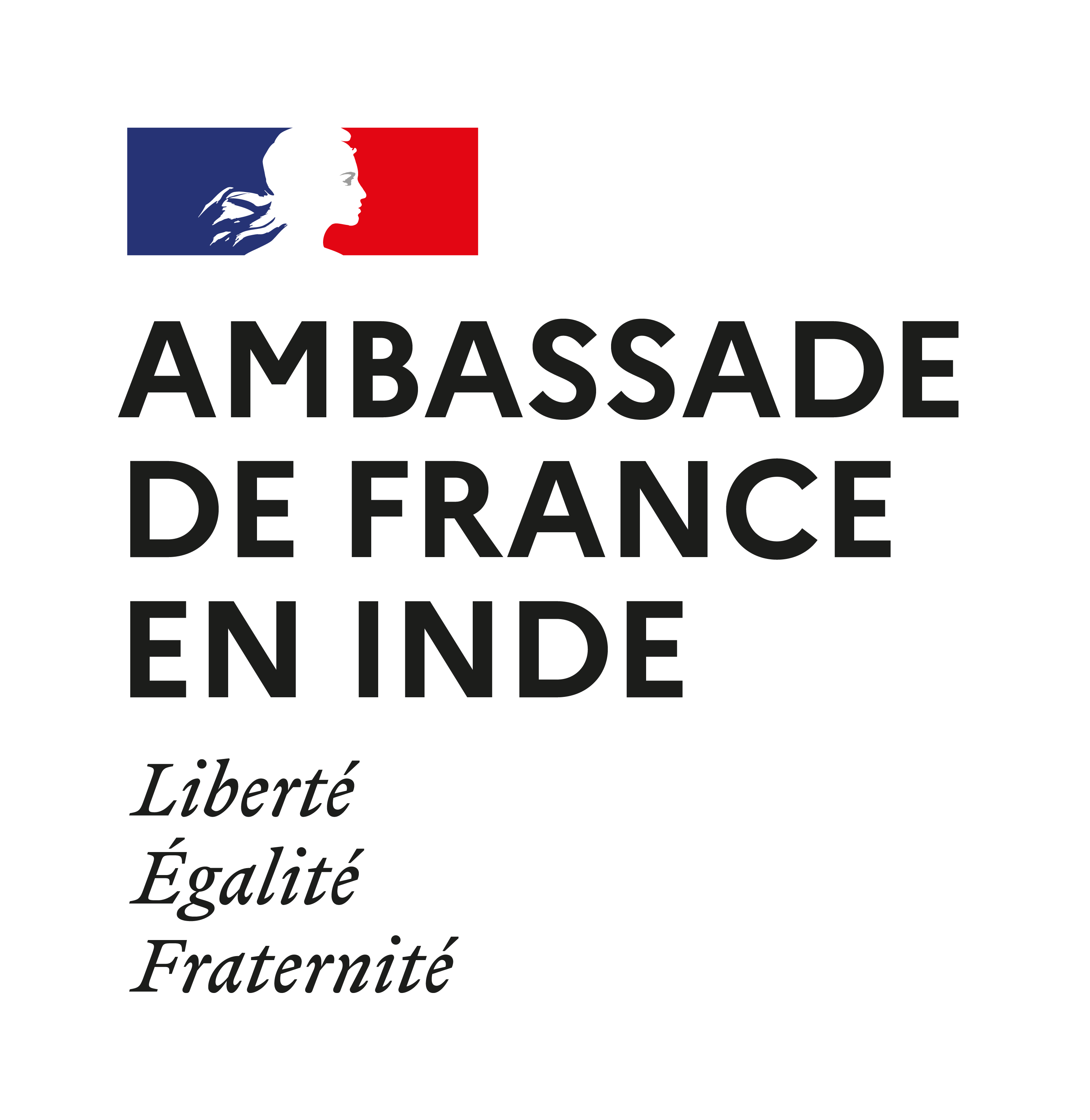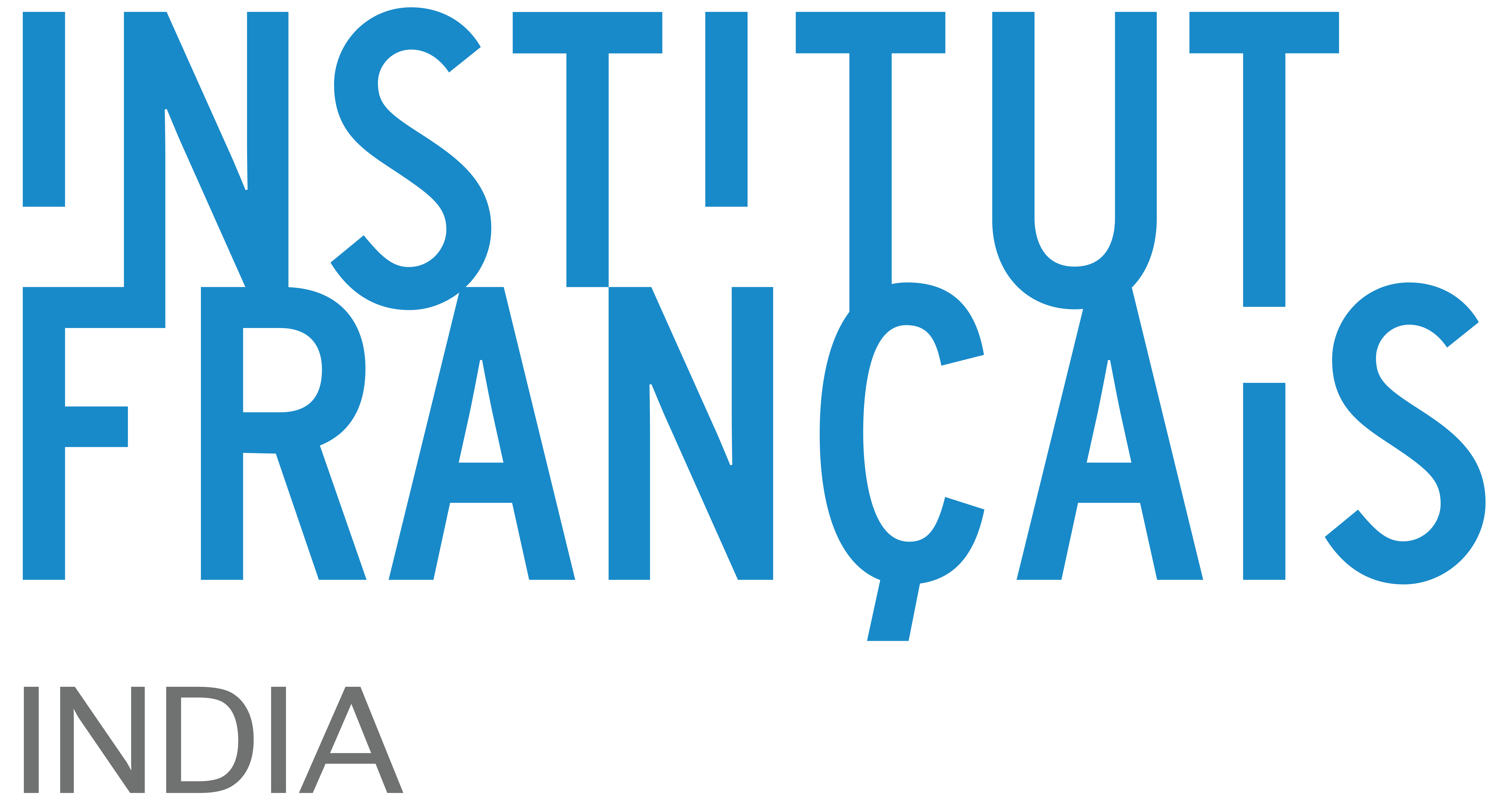 Chamber Partner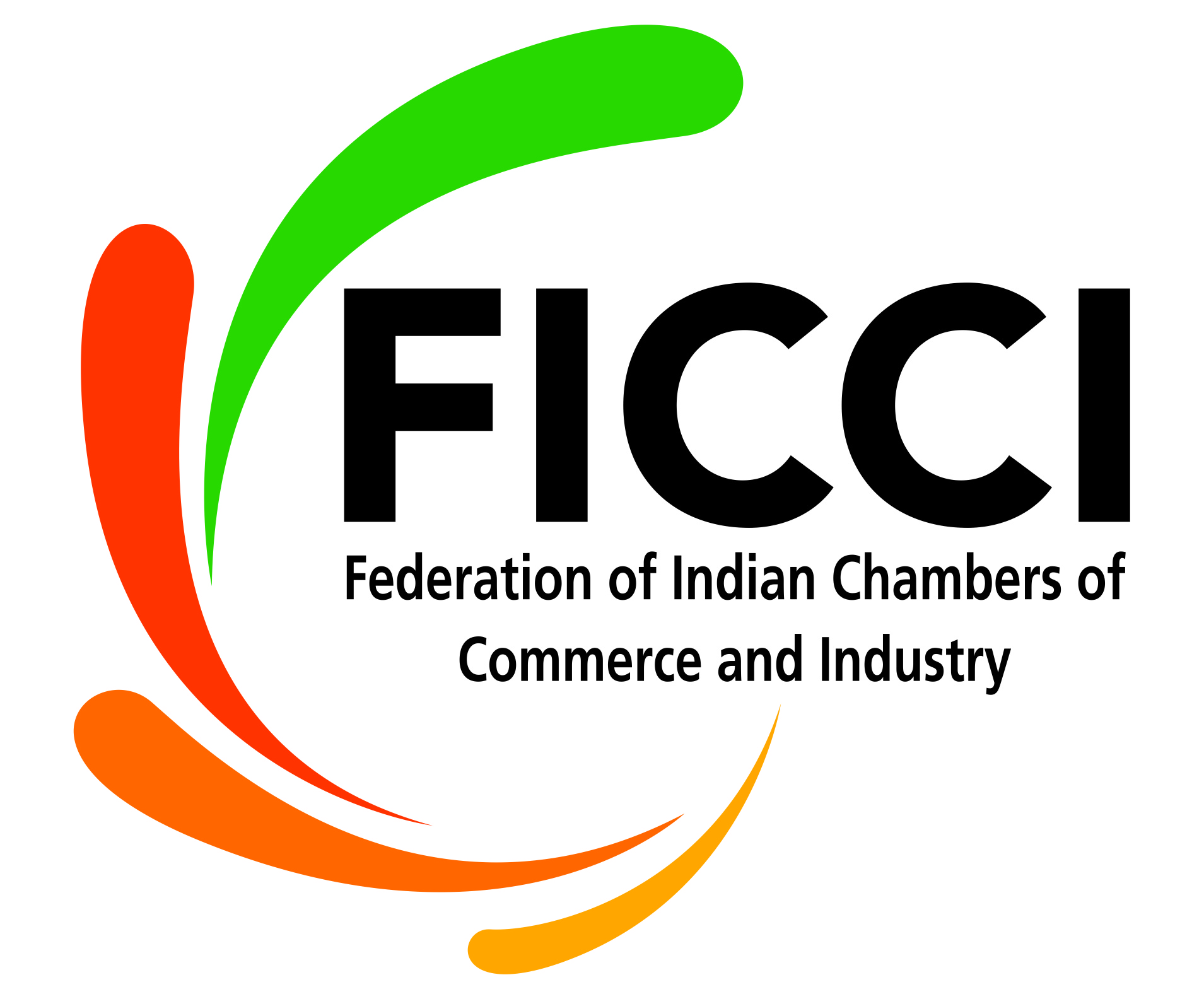 Digital Education

Companies & Startups